Wojtan, Vallone & Melin P.C. 2956 Union Road, Cheektowaga, NY 716.681.3355
Family Law
Divorce
Annulment
Adoption
Custody & Trust
Pre-Marital Agreements & Planning
Family Court
Criminal & DWI
Driving While Intoxicated or Impaired
All Traffic & License Matters
Felony & Misdemeanor Cases
All Federal, State & Local Courts
Shoplifting, Forgery, Theft
Assault, Harassment, Probation
Bankruptcy & Debt
Immediate Free Consultation
Chapter 7 & 13 Emergency Filings
Protect Your Home, Account, Wages
Stop Phone Calls & Harassment
Stop Foreclosure & Garnishment
Explore Bankruptcy Alternatives
Elder & Senior
Medicaid Planning & Applications
Asset Protection
Nursing Home Problems
Medicare
Financial & Insurance Problems
Guardianship
Dynamic General Practice
All General Civil & Trial Matters
Business & Taxation
Real Estate: Buying & Selling
Commercial & Personal Transactions
Civil Litigation
Personal Injury & Accidents
Estates & Trusts
Estate Administration & Probate
Wills, Trusts & Powers of Attorney
Estate Planning & Trust Creation
Guardianship & Special Need Cases
Life Estate Deeds & Transfers
Estate Litigation & Contests
Free Consultation
Call today for a free consultation
Credit cards accepted
Affordable payment plans arranged
Approachable. Economical. Flexible.
Quick Response
Day, evening & weekend appointments
Same day meetings for urgent matters
Home, hospital or nursing home visits as needed
Telephone consultations when necessary
Convenient Location
2956 Union Road in Cheektowaga
Near the Galleria Mall
Between William and Broadway
Across from the Appletree Business Park
25 Reasons to Choose Wojtan, Vallone & Melin...get to know us!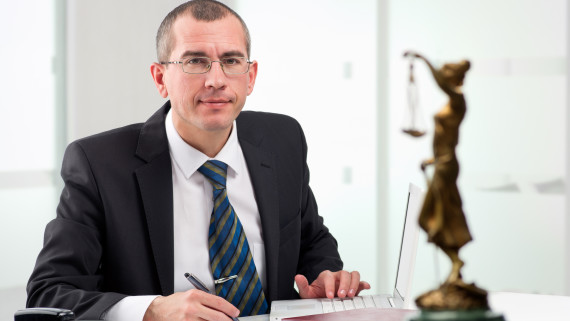 Keen Insight
There is no substitute for broad, deep, and intricate knowledge of the law. Our attorneys have over a century of combined practice experience, and can devise well-planned solutions to complex problems. Call us today at 716.681.3355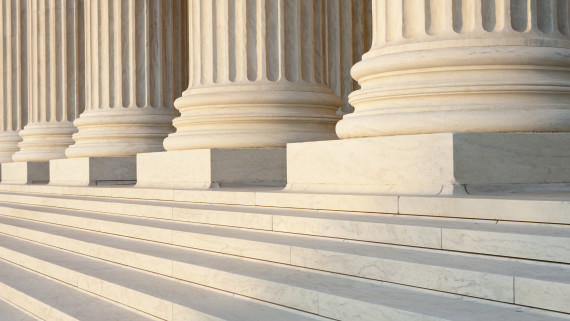 Persistence
Whether fighting for your rights in a courtroom or resolving your case through skillful negotiation, our attorneys work tirelessly to obtain the best possible outcome, and are dedicated to your success. Call 716.681.3355 today.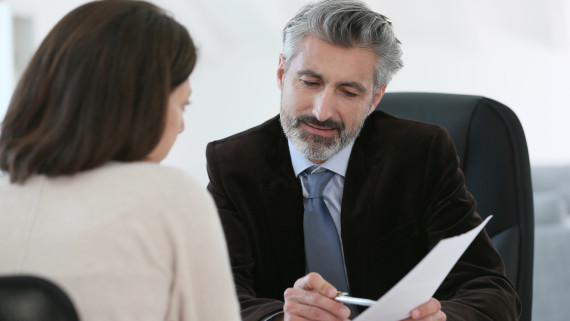 Cost Effective
Our experienced attorneys are trained to see the connections and inter-relationships among a wide variety of issues. By taking a broad view of your unique case, we can focus on the best, most cost-effective solution. Call 716.681.3355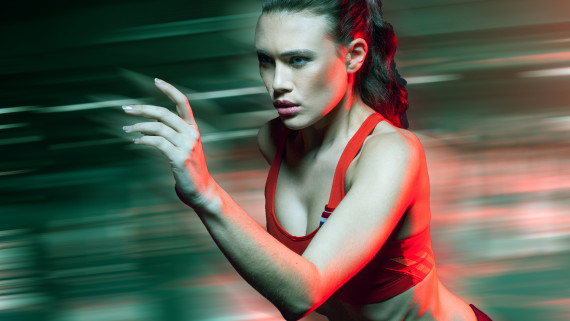 Goal-Oriented
Moving your case to its conclusion is always our goal. While many matters can take time to resolve, we never lose sight of the fact that our clients want to see problems resolved quickly.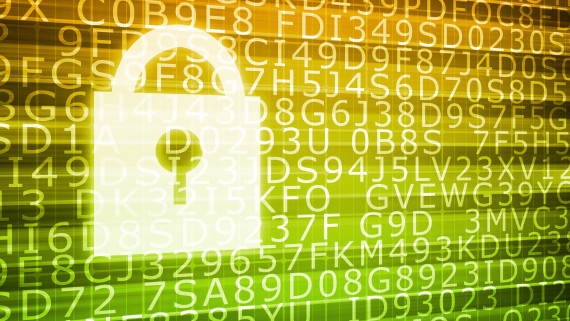 Confidential
Our entire practice is based on the confidence and trust which our clients place in us. Your communications with our office are generally protected by the attorney-client privilege. Feel free to ask about this important protection when you meet with us.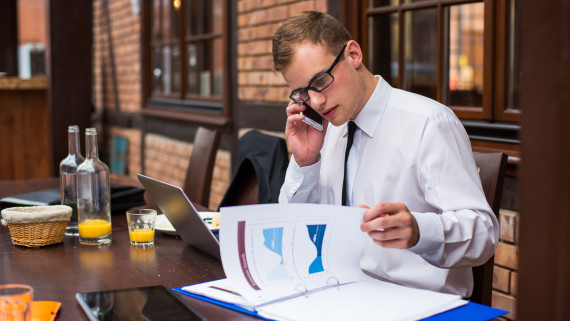 Hard-Working
Our lawyers roll up their sleeves as soon as you ask them to. We know how hard our clients work, and we want to earn your respect every day. Interview us for a position on your team!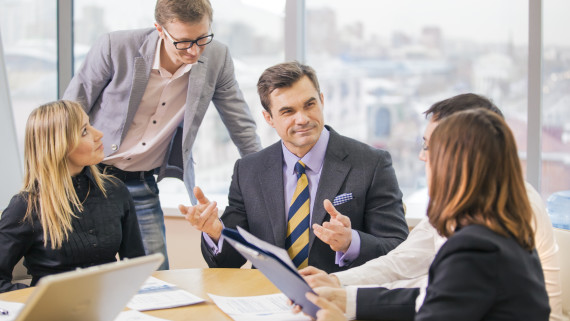 Informative
We live in a world where information is all-important. Our clients are informed not only on their own case, but on legal developments which may have an impact on future decision-making. Knowledge is our business.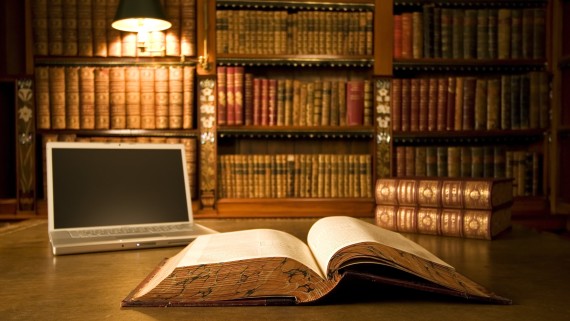 Knowledgeable
Legal knowledge really is power. The information you get from us can give you a new perspective on your personal situation, and give you new insight into a legal problem you might. A free consultation during the day, evening, or over the weekend will give you the power of accurate and comprehensive information.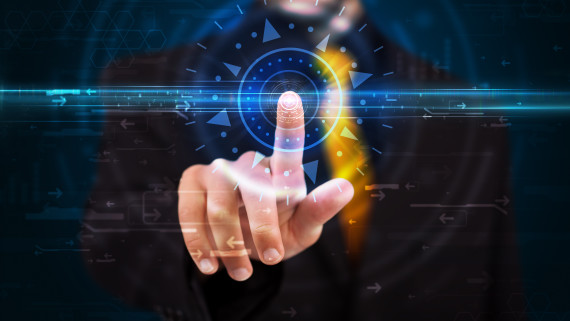 Innovative
Need a fresh approach to a protracted problem? Call us for a free consultation, a fresh approach, and an inventive solution.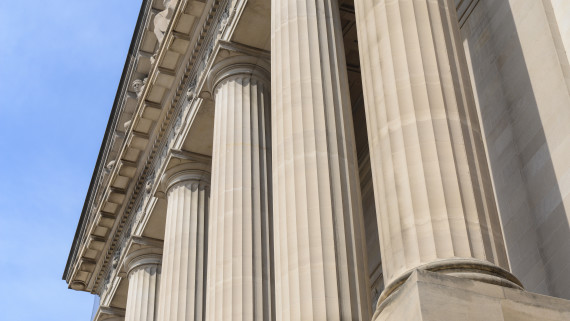 Long Established
Our founding attorney Gary J. Wojtan, established his law practice here in 1985, and our firm (including practice under previous names) has been serving Western New York for over 30 years.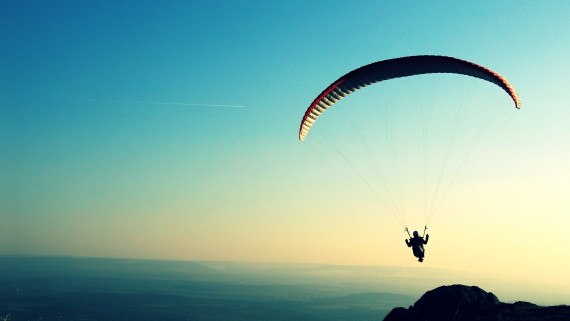 Dependable
We all depend on others throughout our life. When it comes to hiring a professional, you need someone who is as serious about solving your problems as you are, and who has the ability to know how to find the solutions you need. Count on us to be there for you. Whatever the dilemma, we will be there to help you solve it.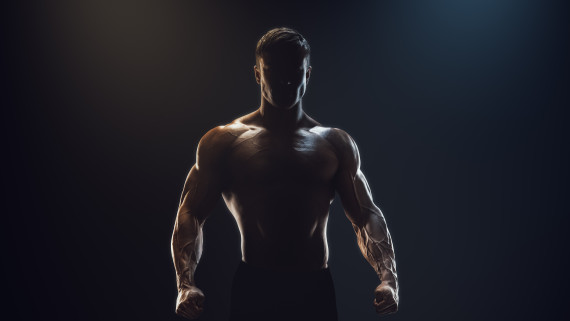 Champion
Our firm will go into any legal arena necessary for any cause that matters to you. You have the strength to fight for your goals, hope and dreams. Let us help you win.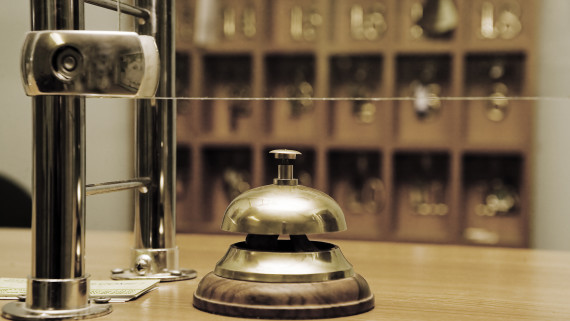 Accommodating
We meet with clients during the day, in the evening, and over the weekend, and are always willing to travel for home, hospital or nursing home visits when necessary.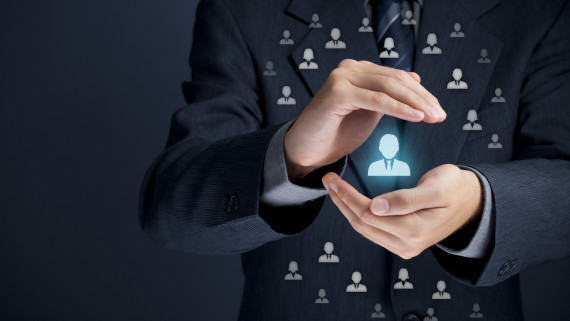 Caring
Legal problems can be stressful, and working with people who care about you and your unique situation is reassuring. We try to offer the support, understanding and encouragement that you need during difficult times.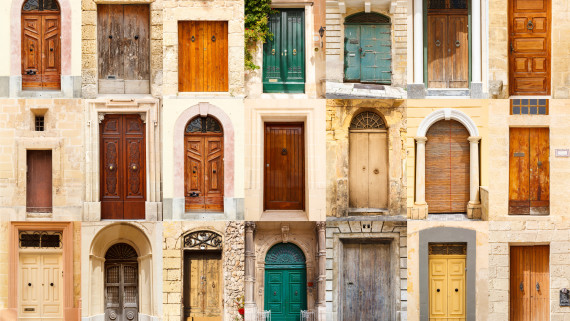 Discreet
Although our office is located on a major thoroughfare (Union Road) it is discreetly located behind the Polish Villa restaurant, in a building with other businesses.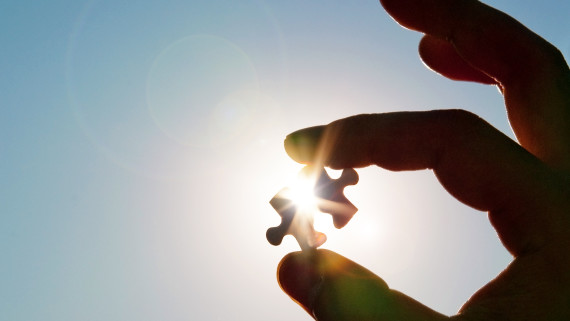 Solution Oriented
In many areas of life, we find that we are missing just one part of a solution when we are trying to solve a problem. Our firm can often provide you with the specific knowledge of the law in a key area so that your problem will be solved.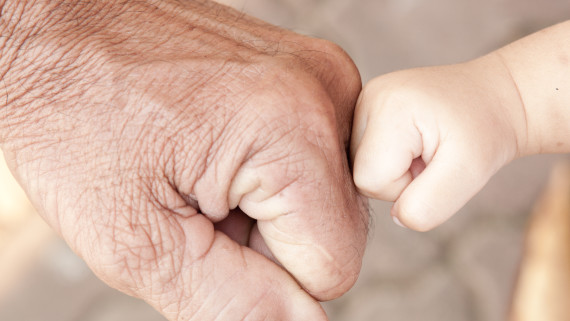 Resolute
Whether you are a young person facing a new problem, a senior experiencing a recurring situation, or somewhere in between, our determination to help you will make a world of difference. We team up with every generation to help resolve legal problems quickly.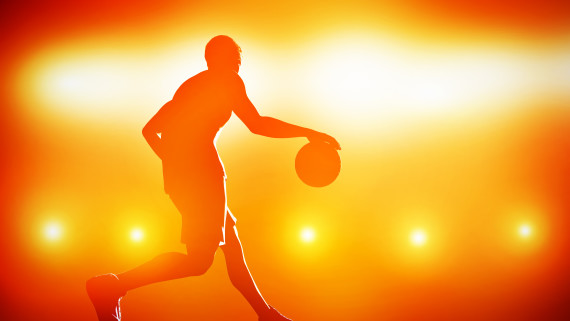 Adept
A good lawyer knows when to move forward, went to wait, when not to wait, and when to change direction. Our skill can help you move quickly in the right direction. Make an appointment to meet with us when you need to connect with your future.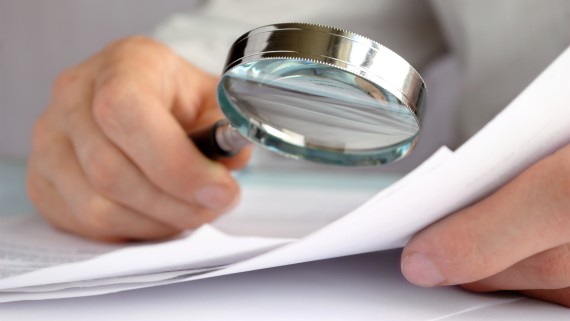 Conscientious
In the courtroom or in a law office, the smallest detail can make the biggest difference. We watch everything, so that you can rest easy.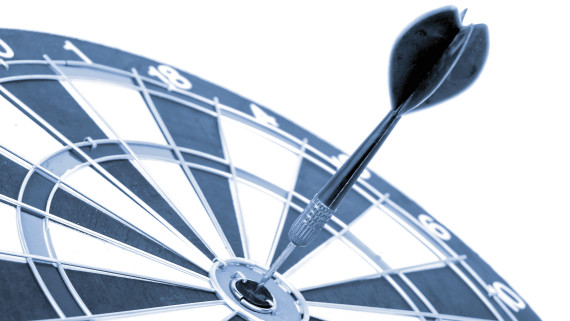 Precise
Sometimes you only get one chance to resolve a situation, solve a problem, or win a lawsuit. That's when being right matters most. We're committed to a correct outcome in every case, every time. We want to be right on target for every client.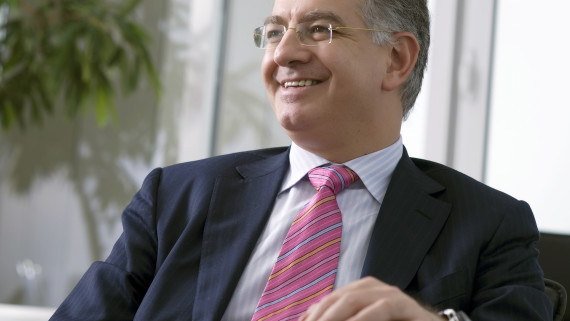 Approachable
We want to represent you, but we never forget that we work for you. We welcome you to meet with us for a free, friendly consultation, and hope you will contact us whenever necessary. We are always as near as the phone, and our doors are open whenever you need us.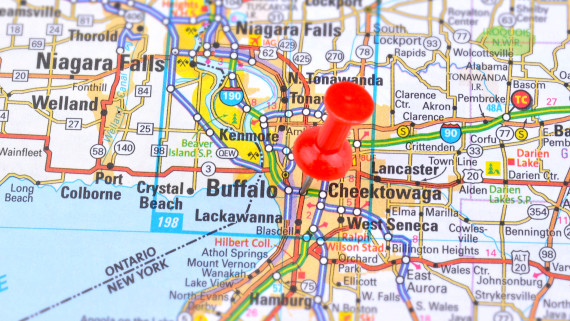 Convenient
Our convenient Union Road location is virtually in the center of the Western New York population. We are less than 20 minutes from clients in any of the major suburbs, and exceptionally convenient for individuals in any of the surrounding counties.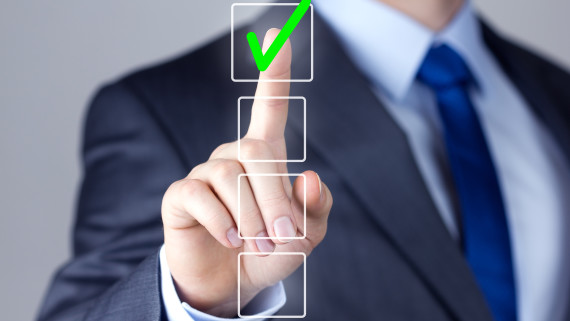 Decisive
We analyze legal problems thoroughly, and consider the possible solutions carefully. But we never hesitate to give you our advice to help you pursue your goals. It's your own definition of success that matters, but we will help you pursue it in the most effective manner.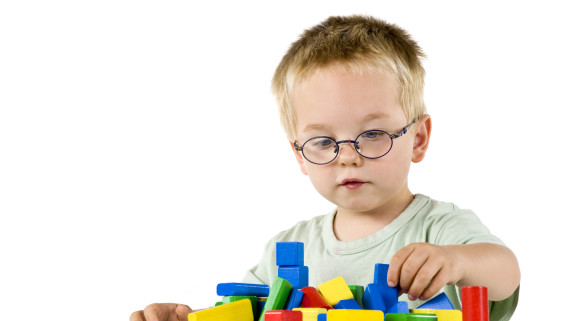 Progressive
In today's world, legal problems are often difficult, complex and multi-faceted. The best attorneys in the law practice today know they have to bring many resources and qualities to the table to build a solution just right for each client. Let us help you put together the right combination of elements to create a true solution to your problems or concerns.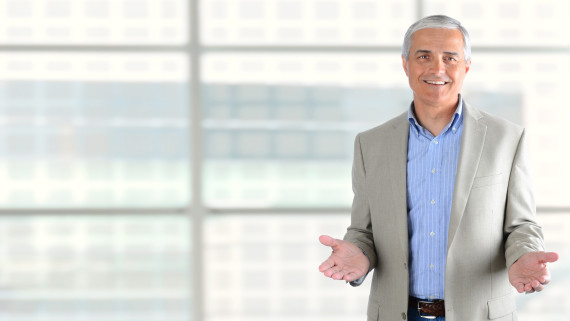 Down to Earth
We know that people want lawyers who are interested in their lives and problems, and who relate to the concerns, hopes and dreams of all of us. It's easy to find a lawyer like that here, because our attorneys always try to see the world through the eyes of our clients. Our world is your world.

Solving Today's Legal Challenges
Managing Partner, Gary Wojtan of the Cheektowaga Law Firm of Wojtan, Vallone, and Melin, discusses some of the issues present in the area of Elder Law in New York State.

Gary J. Wojtan, Attorney at Law
The most effective lawyer is not always the most aggressive or the most agreeable, the loudest or the most soft-spoken, the firmest or the most conciliatory, the most argumentative or the most reasonable. The most effective lawyer is the one who knows how to exhibit each of these traits, as well as virtually every other human characteristic—at the right time.

Gary J. Wojtan, Attorney at Law Managing Partner, Wojtan, Vallone & Melin, P.C.
Wojtan, Vallone & Melin P.C. 2956 Union Road, Cheektowaga, NY 716.681.3355