Wojtan, Vallone & Melin P.C. 2956 Union Road, Cheektowaga, NY 716.681.3355
Family Law
Divorce
Annulment
Adoption
Custody & Trust
Pre-Marital Agreements & Planning
Family Court
Criminal & DWI
Driving While Intoxicated or Impaired
All Traffic & License Matters
Felony & Misdemeanor Cases
All Federal, State & Local Courts
Shoplifting, Forgery, Theft
Assault, Harassment, Probation
Bankruptcy & Debt
Immediate Free Consultation
Chapter 7 & 13 Emergency Filings
Protect Your Home, Account, Wages
Stop Phone Calls & Harassment
Stop Foreclosure & Garnishment
Explore Bankruptcy Alternatives
Elder & Senior
Medicaid Planning & Applications
Asset Protection
Nursing Home Problems
Medicare
Financial & Insurance Problems
Guardianship
Dynamic General Practice
All General Civil & Trial Matters
Business & Taxation
Real Estate: Buying & Selling
Commercial & Personal Transactions
Civil Litigation
Personal Injury & Accidents
Estates & Trusts
Estate Administration & Probate
Wills, Trusts & Powers of Attorney
Estate Planning & Trust Creation
Guardianship & Special Need Cases
Life Estate Deeds & Transfers
Estate Litigation & Contests
We want to be YOUR law firm. Call (716) 681-3355 today.
Free Consultation
Call today for a free consultation
Credit cards accepted
Affordable payment plans arranged
Approachable. Economical. Flexible.
Quick Response
Day, evening & weekend appointments
Same day meetings for urgent matters
Home, hospital or nursing home visits as needed
Telephone consultations when necessary
Convenient Location
2956 Union Road in Cheektowaga
Near the Galleria Mall
Between William and Broadway
Across from the Appletree Business Park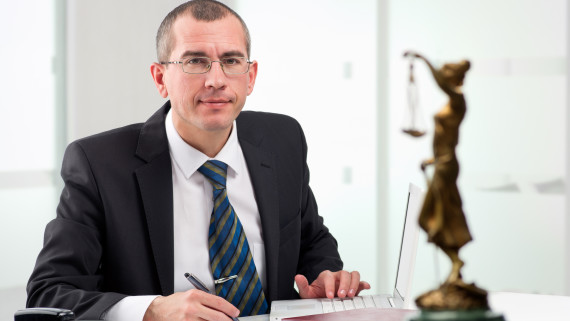 Keen Insight
There is no substitute for broad, deep, and intricate knowledge of the law. Our attorneys have over a century of combined practice experience, and can devise well-planned solutions to complex problems. Call us today at 716.681.3355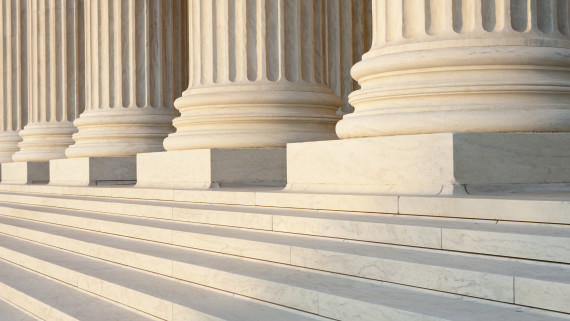 Persistence
Whether fighting for your rights in a courtroom or resolving your case through skillful negotiation, our attorneys work tirelessly to obtain the best possible outcome, and are dedicated to your success. Call 716.681.3355 today.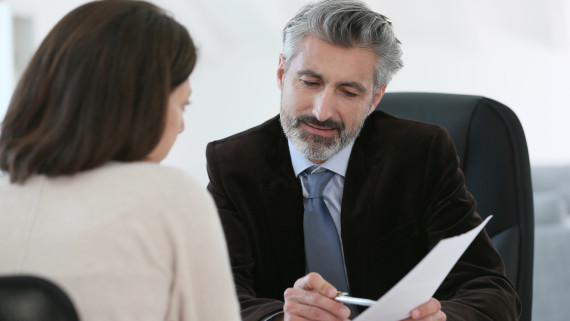 Cost Effective
Our experienced attorneys are trained to see the connections and inter-relationships among a wide variety of issues. By taking a broad view of your unique case, we can focus on the best, most cost-effective solution. Call 716.681.3355

Solving Today's Legal Challenges
Managing Partner, Gary Wojtan of the Cheektowaga Law Firm of Wojtan, Vallone, and Melin, discusses some of the issues present in the area of Elder Law in New York State.

Gary J. Wojtan, Attorney at Law
The most effective lawyer is not always the most aggressive or the most agreeable, the loudest or the most soft-spoken, the firmest or the most conciliatory, the most argumentative or the most reasonable. The most effective lawyer is the one who knows how to exhibit each of these traits, as well as virtually every other human characteristic—at the right time.

Gary J. Wojtan, Attorney at Law Managing Partner, Wojtan, Vallone & Melin, P.C.
Wojtan, Vallone & Melin P.C. 2956 Union Road, Cheektowaga, NY 716.681.3355
Near the Galleria Mall. Call (716) 681-3355 today.